Inside this newsletter:



1. What's New?
2. When to see me?
3. Deals!
(

Mention this newsletter at the Farmers' Market for 10% off my black garlic!

)

---
1: What's new?!?

(1) TOMATO CHEWS!

Dried and seasoned! Naturally sweet and savory snack! No sulfites, no added sugar and no fat. NJ grown!
(2) Charoset Apple Slices!
NYS grown apples, enrobed in walnuts, raisins, grape juice/wine and cinnamon!

David's latest healthy food invention! Delicious snack! Enjoy this Passover-style treat year round, even on the go! No sugar added! Walnuts are a great source of omega-3!

Inspired by my Jewish roots and my affinity for walnuts, which are a great source of the omega-3 fatty acid: alpha-linolenic acid, which is good for the heart, circulatory system, brain, skin, and all cells of the body, I realized after enjoying apples coated in walnuts and cinnamon, that I was very close to making charoset!
So I did a small batch adding raisins and red wine! It came out amazing! And it's shelf stable, so you don't have to refrigerate it! Come wander on over to the farmers market for a free taste!
(3) VEGAN JERKY, now with tomatoes, yellow squash, and zucchini!

USA Grown! Loaded with vitamins and minerals! High in fiber! No added sugar! Sustainable snacking!
C'mon down for some free samples! I'd love your feedback! I'm very happy with how it came out!

---
2. When to see moi next?
Answer: This weekend!
More info & directions:
Glen Cove-Deep Roots Farmers Market Facebook Page
Huntington Farmers Market Directions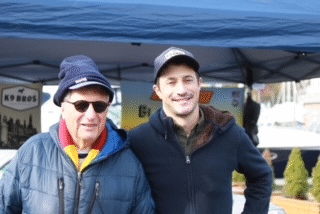 ---
3. Deals!
Farmers Market special:
$1 off 2nd item and all additional items

10% off your first order on my website! Use coupon code "Grand opening"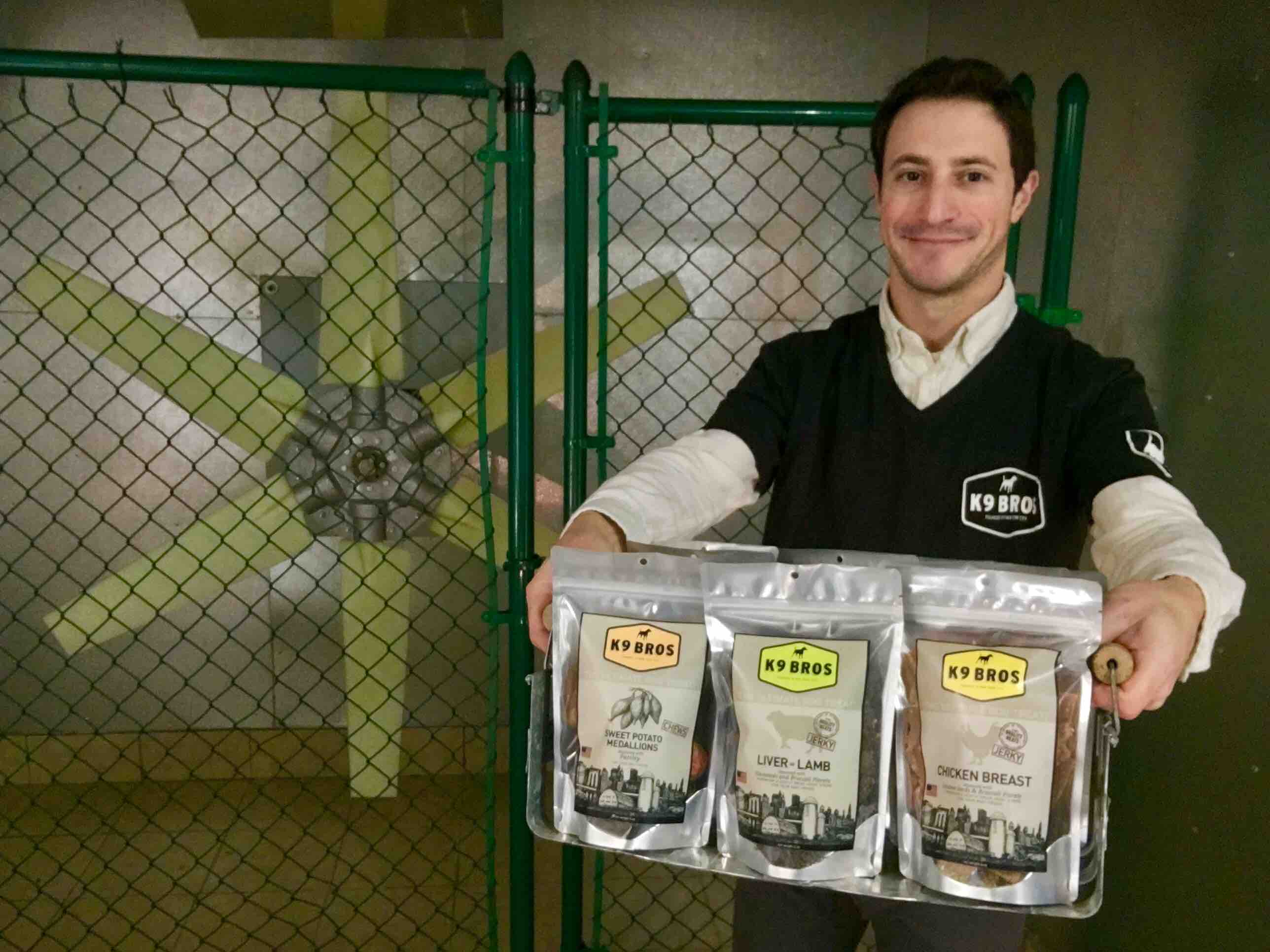 Subscription direct to your door!

If you can't come to my products, make my products come to you!
Subscribe and Save! 5% off and free shipping on qualifying orders!
---
Shameless plugs
Fresh dried fruit is a weight loss cure!
(this statement that has not been substantiated by any scientific study... but no sugar added dried apples and pears can't be bad!)
No sugar added! Slow and low temperature dehydrated to preserve vitamins, antioxidants, and flavors!
(compare to other brands apple chips which are high-temperature baked)
1) Red Apples! (with and without cinnamon)

2) Green Apples! (with and without cinnamon)
3) Pears!
4) Peaches!
5) Nectarines!
6) Black Garlic!

7) Bubbles!
8) VEGAN JERKY

9) Tomatoes
10) Charoset Ashkenazic style and Walnut Apples

& K9 BROS TREATS! Arrrf!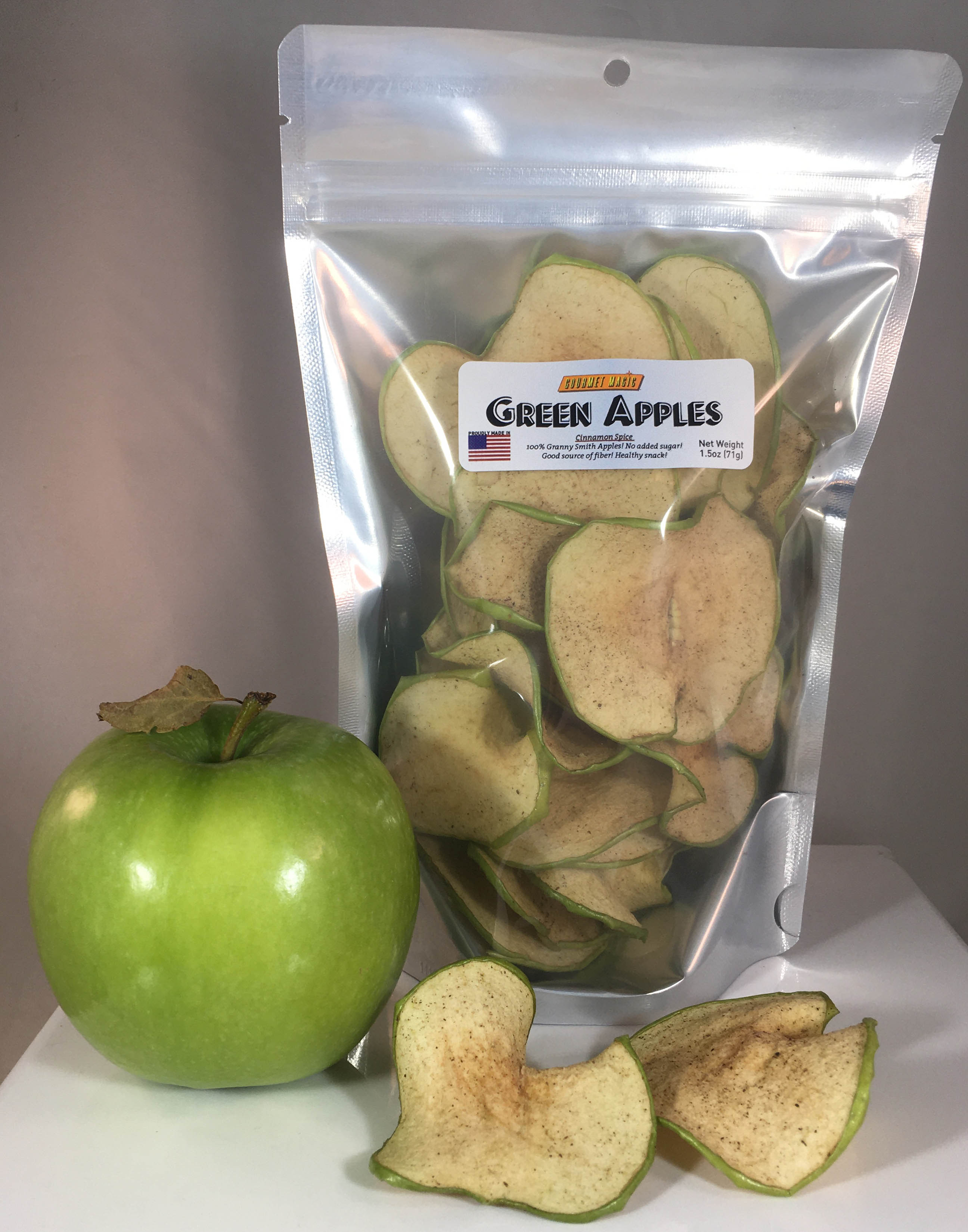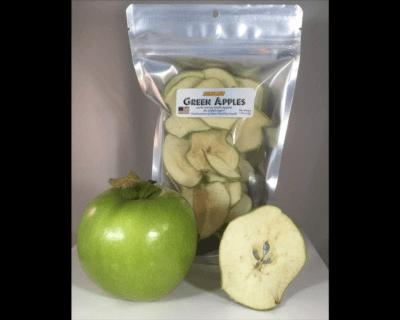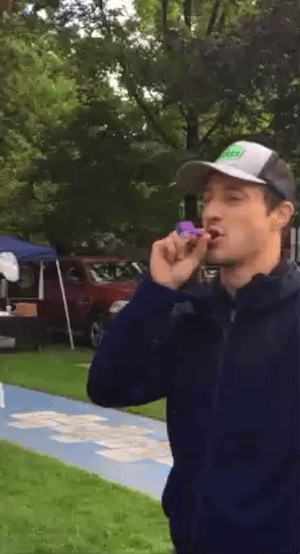 ---
Conclusion:
Hypothesis: I will see you this Saturday or Sunday! 😃
Null hypothesis: I will not see you this weekend 😭

Conclusion: Not sure! Let's see!

Secret website coupon! 10% off with coupon code "grand opening" and "black garlic"


★ k9bros.com  ★

☆  gourmet-magic ☆
★  bubble-science ★