---
Food Science for the inquisitive…
i. Is black garlic "fermented"?
Microorganisms that we put to work in food fermentation, such as bacteria in yogurt, yeasts in beer / bread, and molds in cheese, are typically kept at cooler or warm temperatures during fermentation, but when it comes to microorganisms that like hot environments, most of the research is in how to kill those tiny organisms! Specifically of concern are the very stubborn "spore-forming" bacteria of the "bacillus" genus. Bacterial-spores are super-hardy, and some can even survive in the vacuum and cold of space. When canning foods and "aseptic processing" into tetra-pak-type packaging, deactivating thermophilic bacteria and their spores is of great concern when trying to make food shelf-stable.
Thus, with black garlic, it's kinda unexplored as to which specific microorganisms might be involved, if any, in the fermentation process. Some folks are adamant that BG is not fermented. (The term "fermented" and "black garlic" are used together a lot.) Might some microorganisms work better than others in enhancing the "browning reaction"? Certainly the maillard reaction is occurring (a browning reaction also found, for example, when toasting bread), but perhaps there are certain microorganisms which might enhance the flavor and nutrition such as increasing the antioxidant concentration in the black garlic?
I did find one scientific study fermenting garlic with various cultures, but they did not make black garlic. Just fermented garlic. They only let the garlic ferment with lactobacillus overnight, but the did see a big increase in antioxidant activity by as much as 314%, but #1: it might taste gross and #2: I might be reading their positive results of increased antioxidant activity... incorrectly. So, here's their study. Let me know what you think!
For previous newsletters, click here
ii. What's new?!?

By request: variety bag! Red apples, green apples, and pears! All in one!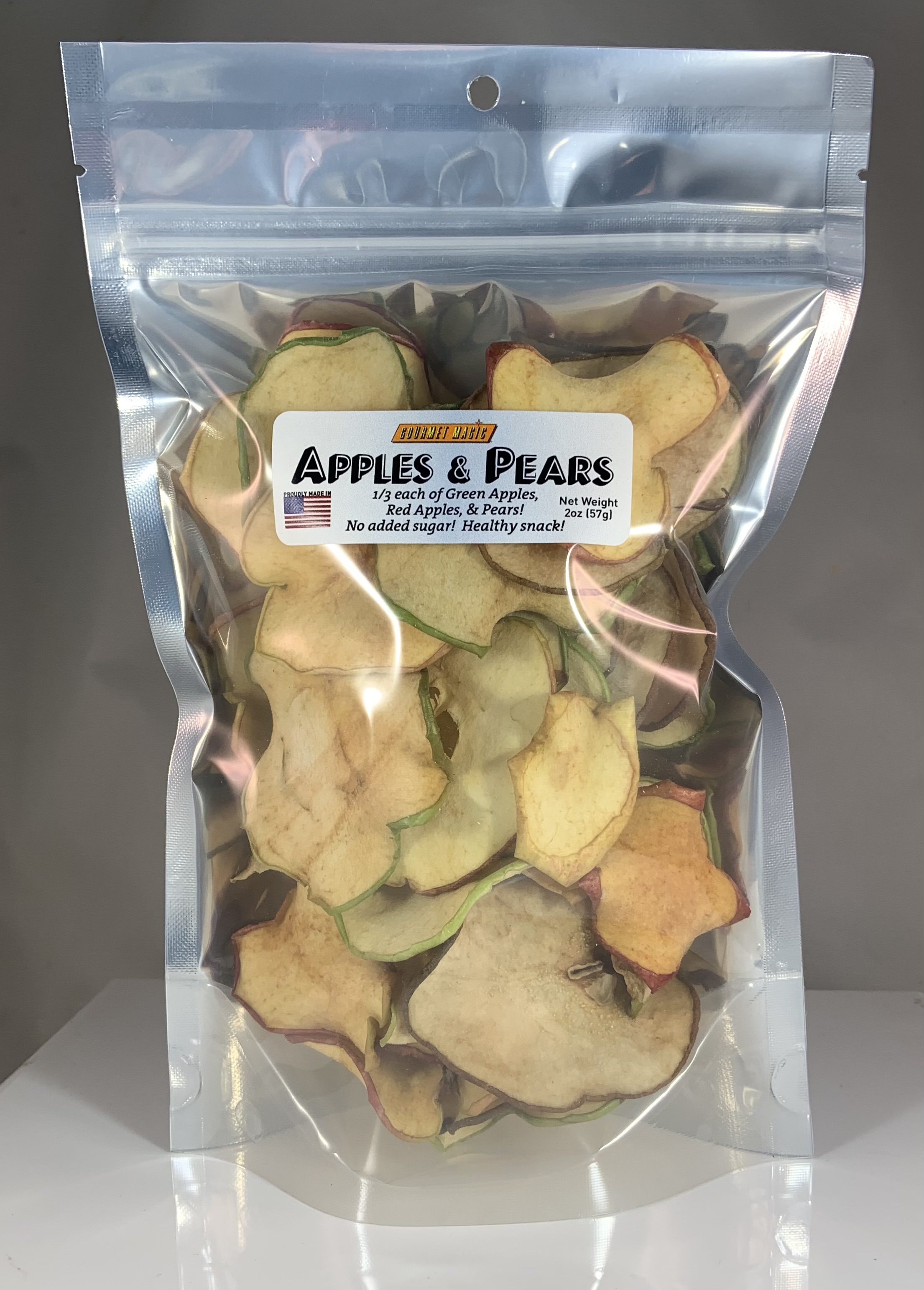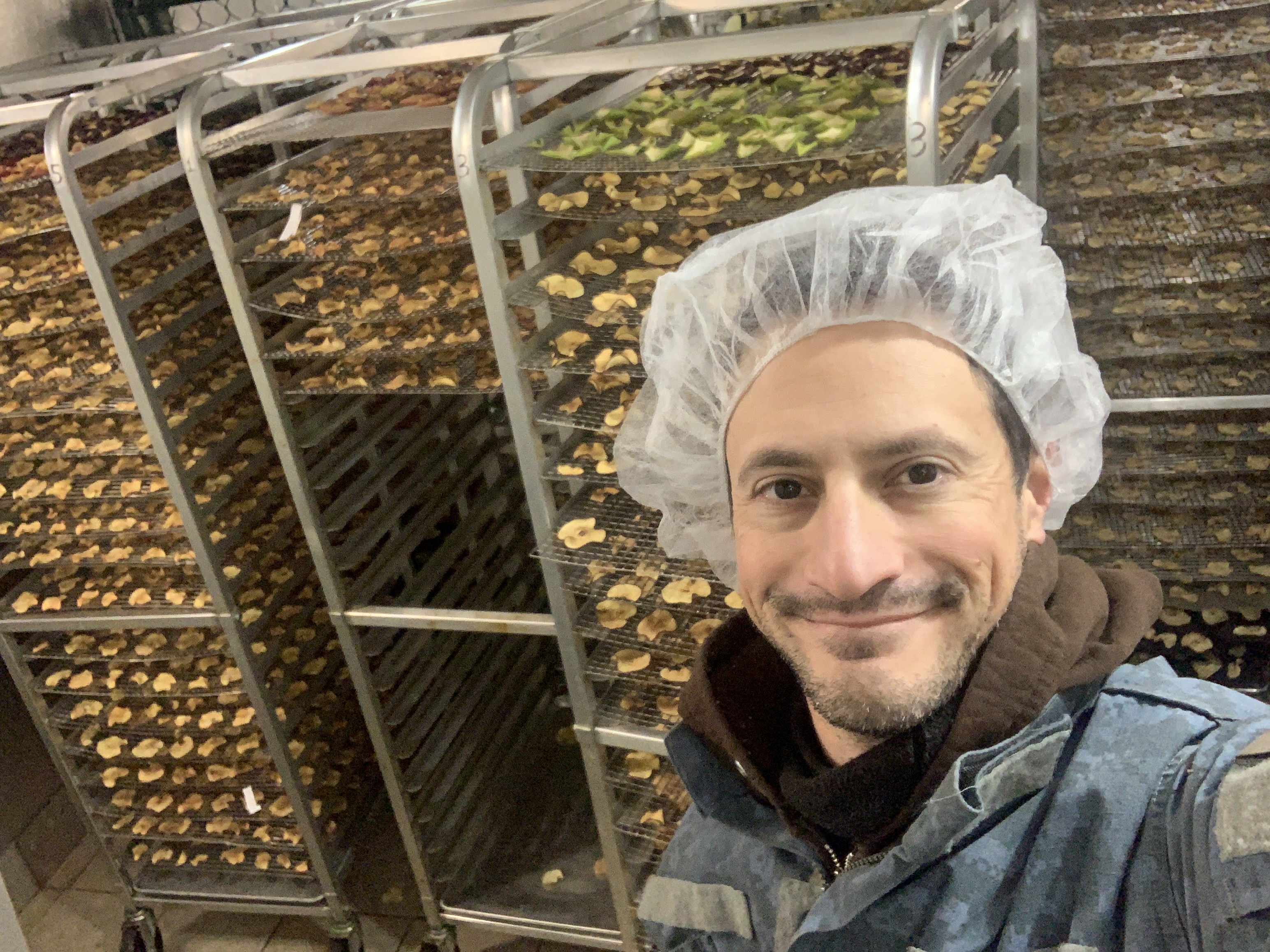 1. New fresh batch of crisp USA Gala, Red Delicious, Granny Smith Apples, with and without Cinnamon-Spice!
2. First time I dehydrated yellow nectarines! They're tart and slightly chewy, with notes of apricot and peach!
Come to the Deep Roots-Glen Cove or Huntington Indoor Farmers Market for a free sample!
3. USA grown dried D'Anjou pears fresh batch! Chewy and naturally sweet! Nature's  healthy candy!
4. New batch of BLACK GARLIC!
(amazingly delicious AND nutritious!)
Farmers Market special: 2nd garlic item, $1 off!
iii. New batch of K9 Bros Chicken, Heart, Liver, and... the RETURN OF SALMON TREATS!
Bring your doggie to the market for a free sample!

I also made Salmon Oil omega-3 nutritional supplements for your doggie! Supports healthy coat, skin, brain, and circulatory system.

Just $9.99! Limited supply!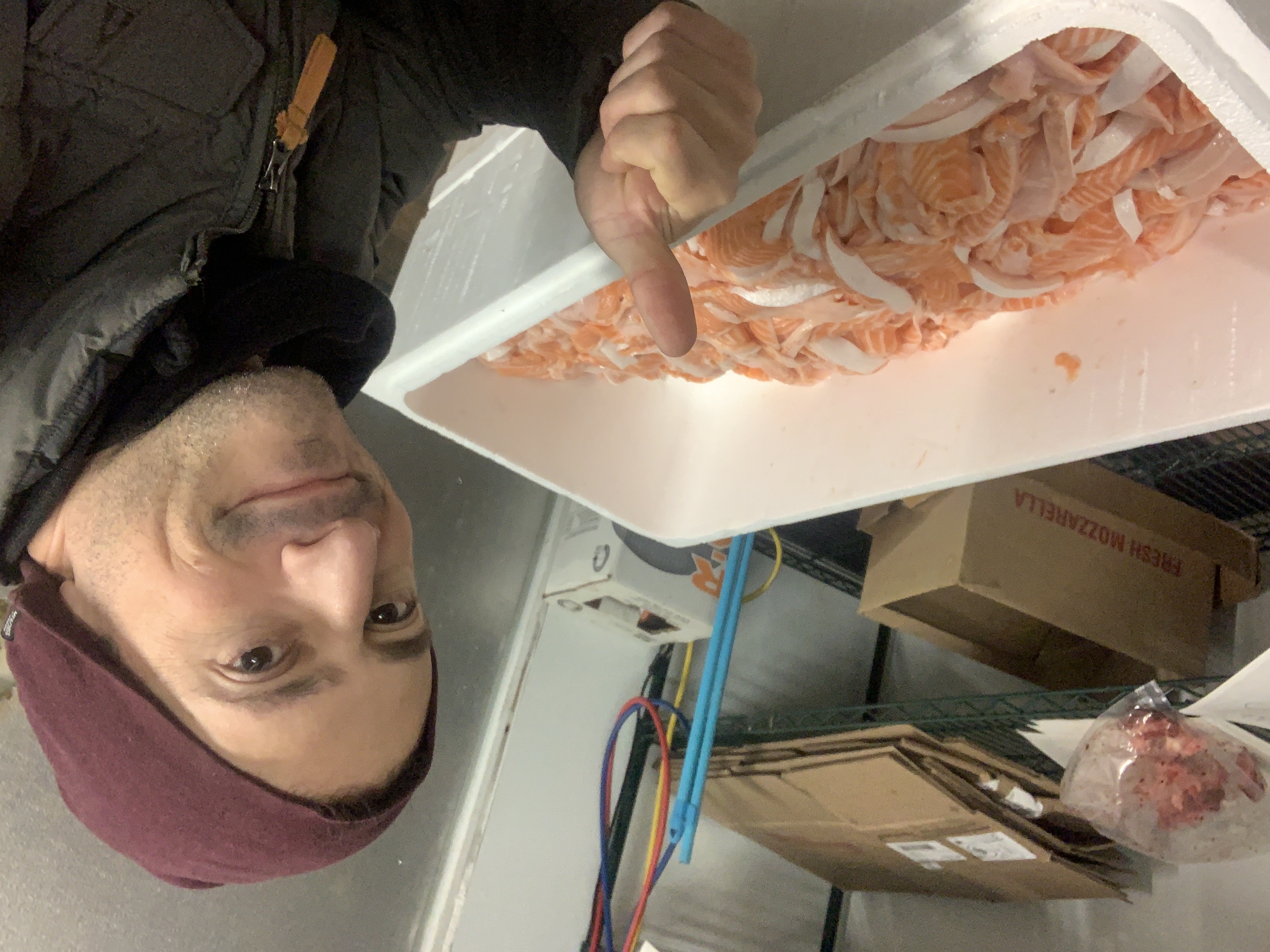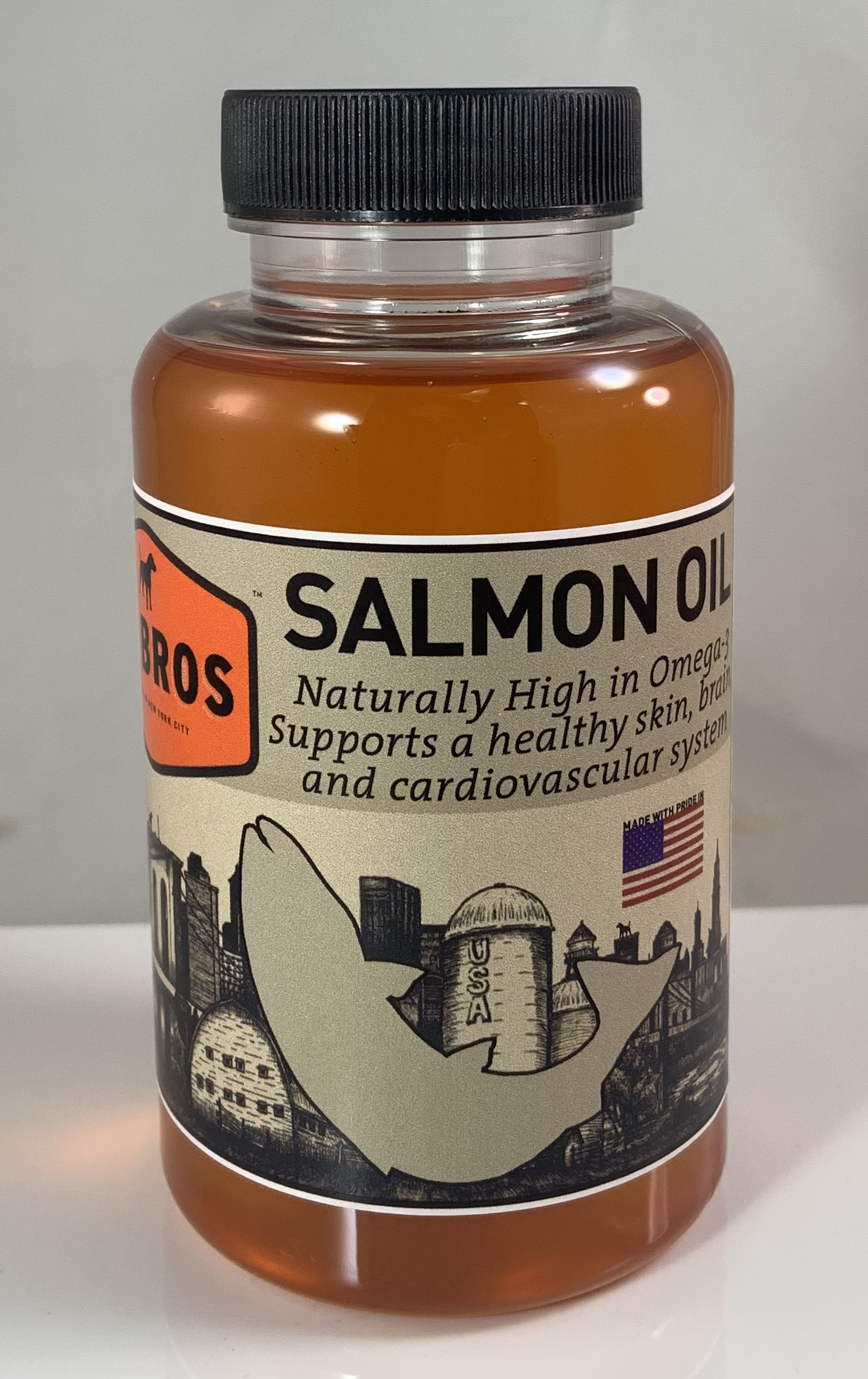 ---
2. When to see moi next?
Answer: This weekend!
Here's my full winter/indoors schedule:

 

Saturdays

Sundays

This weekend!

Jan 28

10am to 2pm

Jan 29

9am to 1pm

Next time in two weeks:


Feb 11


Feb 12


Bi-weekly thereafter


(every 2

weeks)

Feb 25

Mar 11

Mar 25

Feb 26

Mar 12

Mar 26
More info & directions:
Glen Cove-Deep Roots Farmers Market Facebook Page
Huntington Farmers Market Directions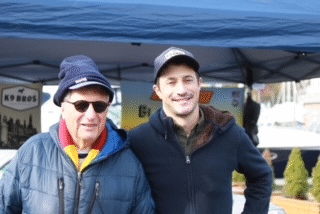 ---
3. Deals!
1. Farmers Market specials:
K9 Bros
additional bags $1 off!

2. Farmers Market special:
Black Garlic additional bulbs $1 off!
3. 10% off your first order on my website! Use coupon code "Grandopening"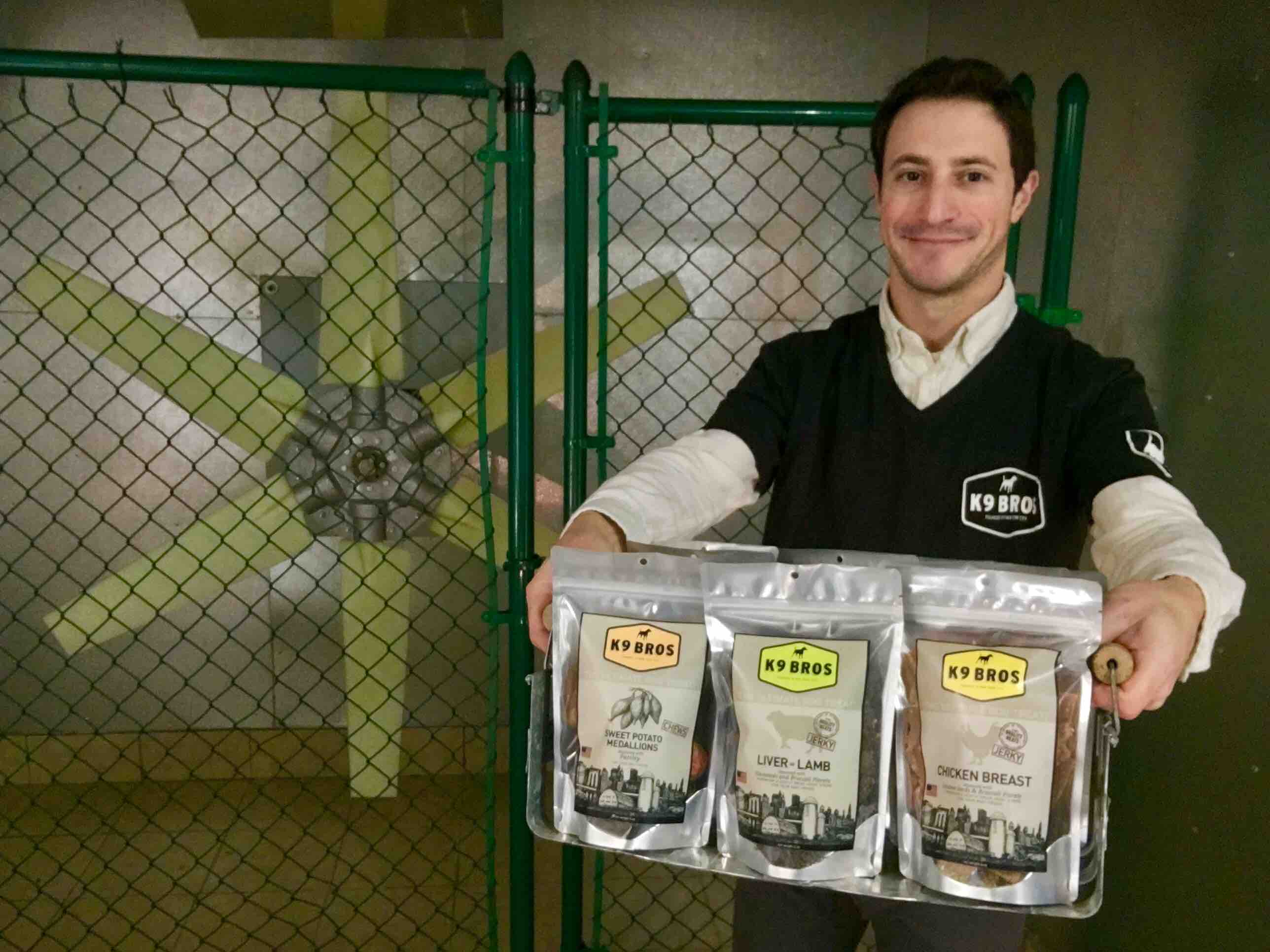 Subscription direct to your door!

If you can't come to my products, make my products come to you!
Subscribe and Save! 5% off and free shipping on qualifying orders!
---
Shameless plugs
Fresh dried fruit is a weight loss cure!
(this statement that has not been substantiated by any scientific study... but no sugar added dried apples and pears can't be bad!)
No sugar added! Slow and low temperature dehydrated to preserve vitamins, antioxidants, and flavors!
(compare to other brands apple chips which are high-temperature baked)
1) Red Apples!

2) Green Apples!
3) Pears!
4) Nectarines!
5) Black Garlic!

6) Bubbles!
K9) Bros! Woof!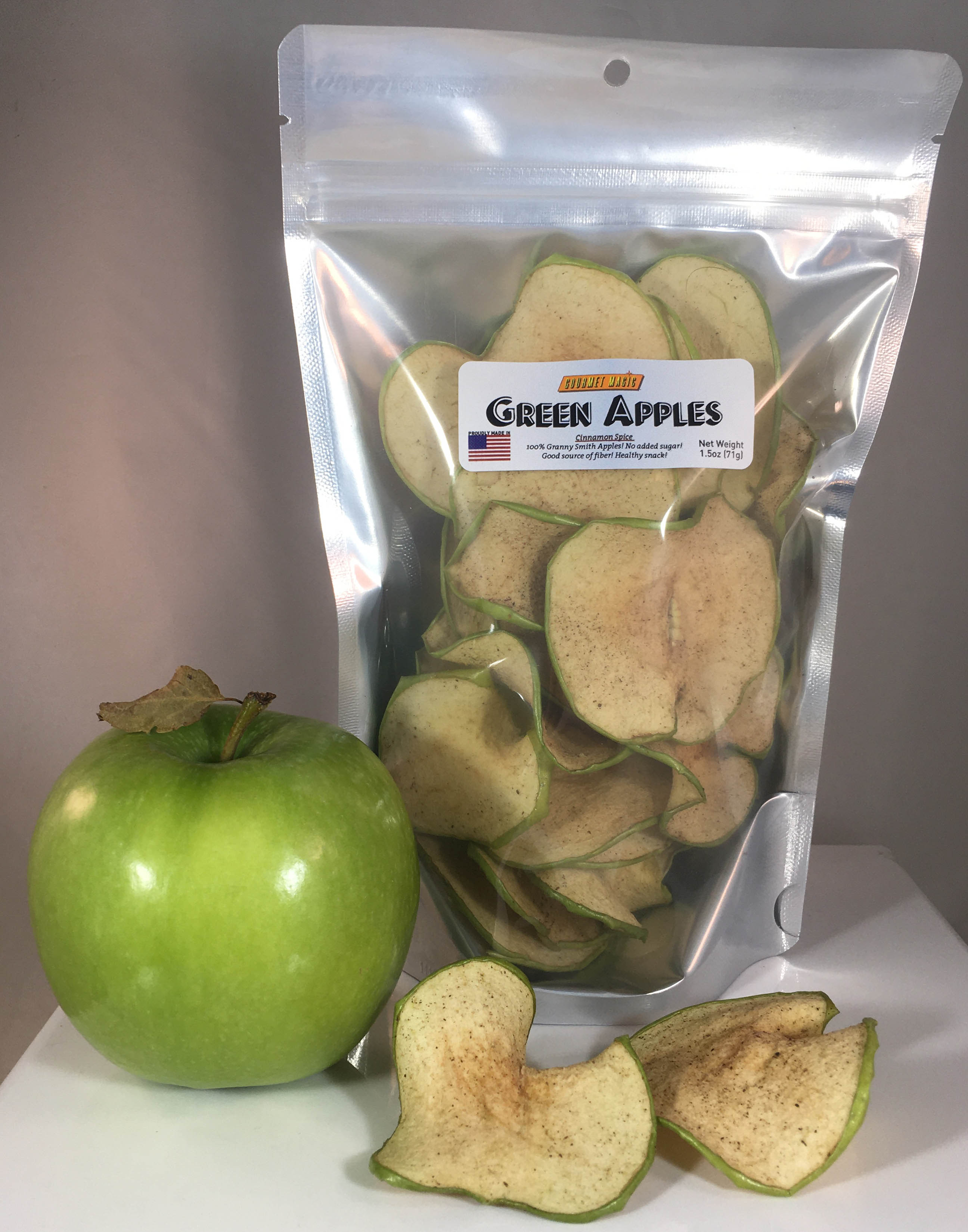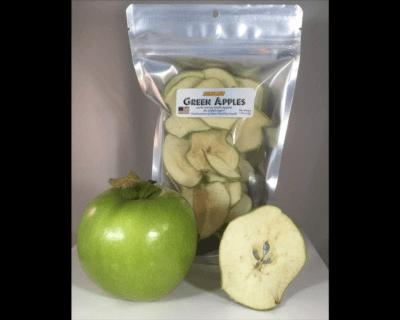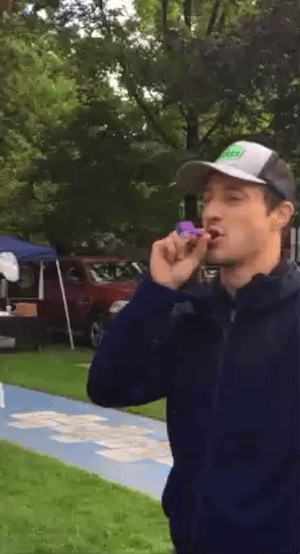 ---
Conclusion:
Hypothesis: I will see you this Saturday or Sunday! 😃
Saturday: Deep Roots-Glen Cove Indoor Market at St. Paul's: 10am to 2pm

Sunday: Huntington Indoor Winter Market Flanagan Center  9am to 1pm
Null hypothesis: I will not see you this weekend 😭

Conclusion: Not sure! Let's see!

Website coupon: 10% off black garlic with coupon code "blackgarlic"

★ k9bros.com  ★

☆  gourmet-magic ☆
★  bubble-science ★