Inside this newsletter:
1. What's new?!?!
2. When to see me?
3. Deals!
---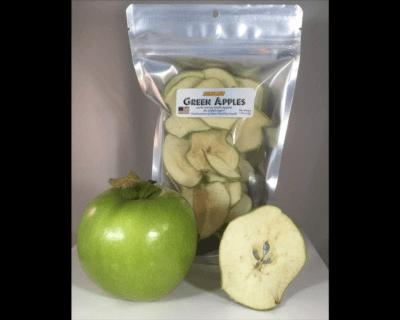 1. What's new?!?!
1A. Black Garlic available in individual bulbs
I learned that some folks like to get away, take a holiday, from the neighborhood, errr... and have a single bulb of black garlic. Shrink wrapped, yummy spreadable texture.
---
1B. Fresh dried fruit is a thing!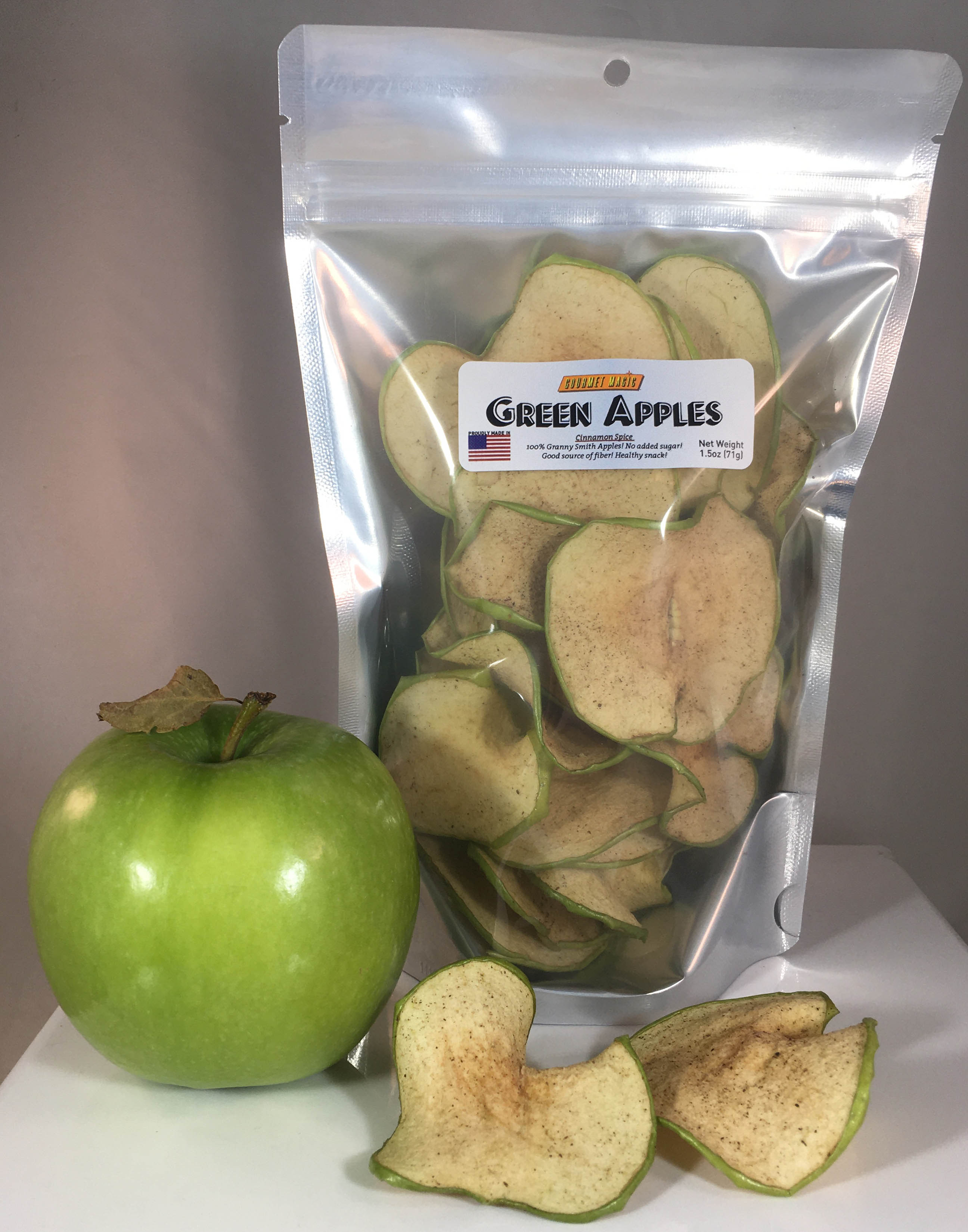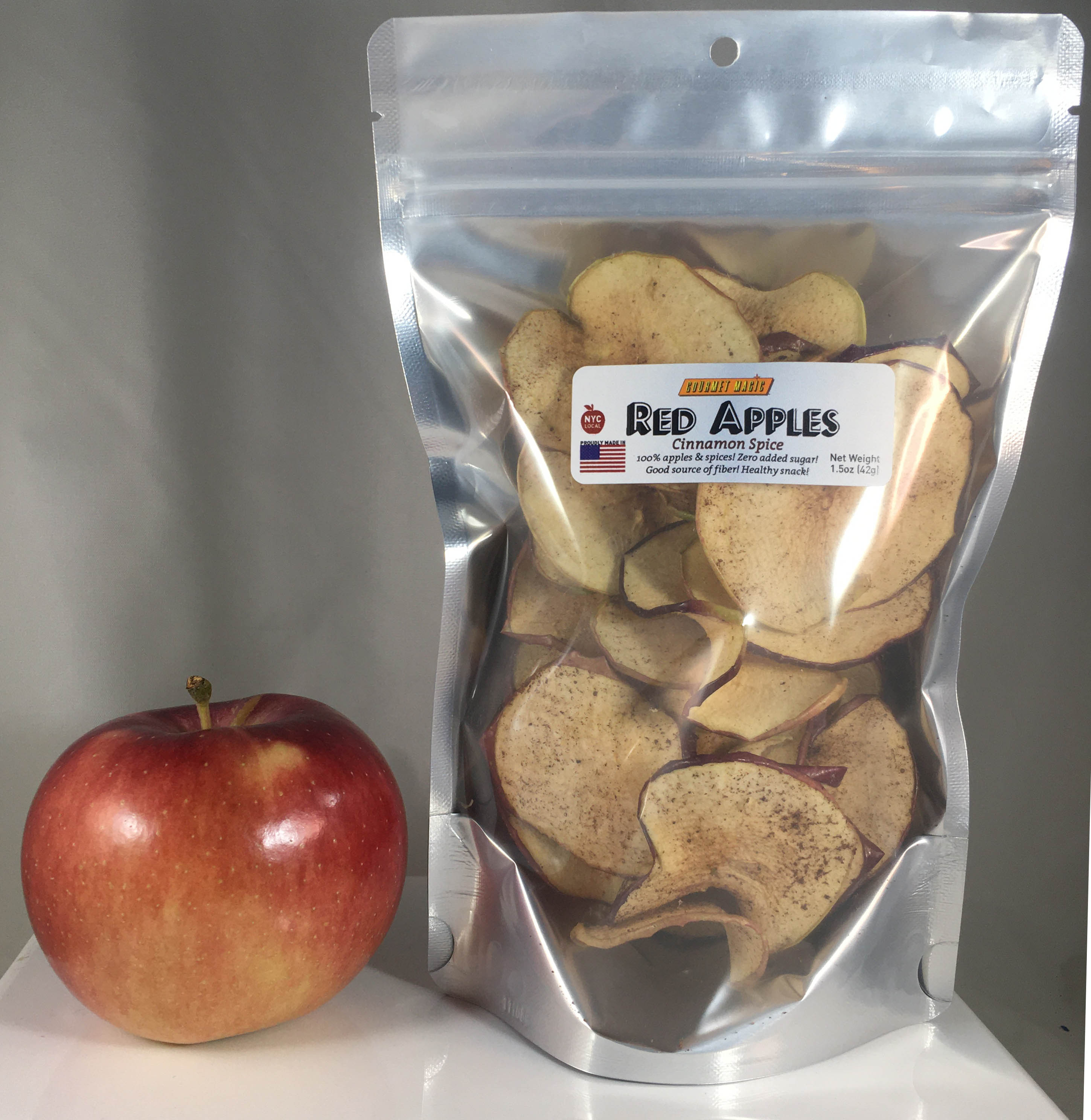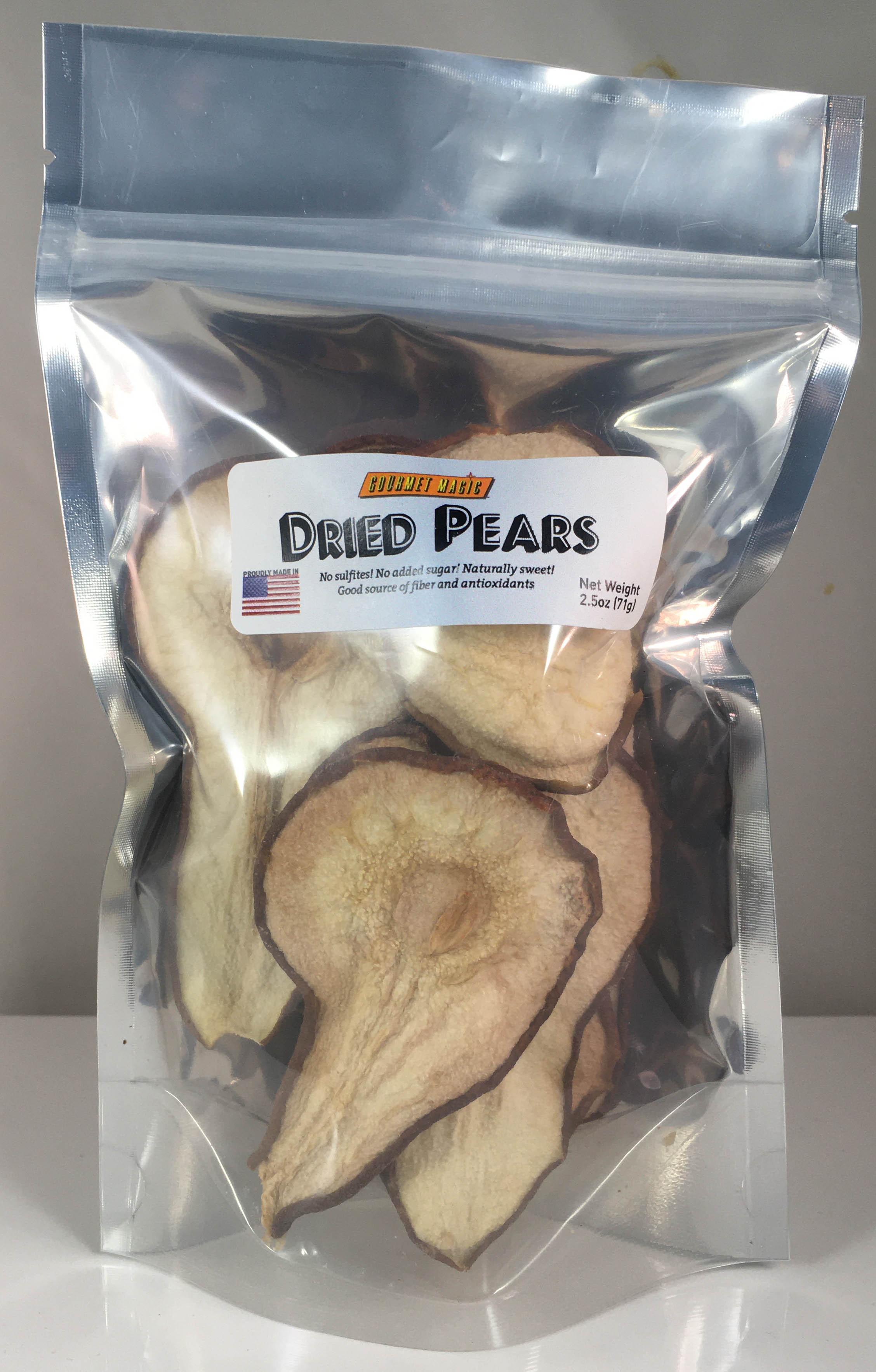 That's right! Over the winter, a customer said he wished I had dried apples and pears. So I did some small batches, experimenting, and sure enough, they're awesome! Apples and pears are also doggy friendly! (Just not with cinnamon.) Take a bite out of the big apple, one slice at a time! Whenever you want and on the go!
---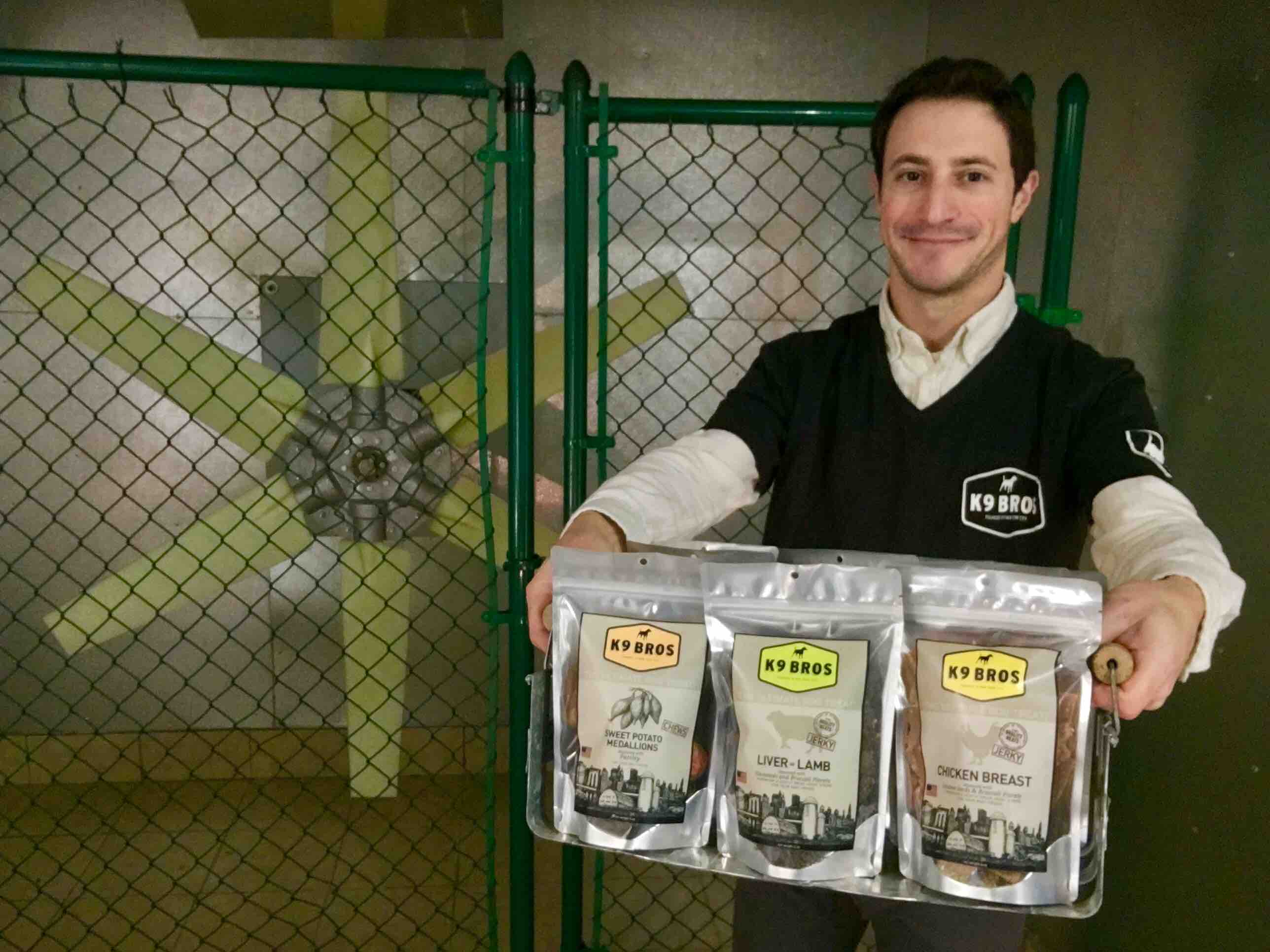 1D. New subscription direct to your door!

If you can't come to my products, make my products come to you!
5% off and free shipping on qualifying orders!
Of course, I love seeing y'all and having our conversations at the farmers market, ("y'all" used for folksy emphasis)
but if you can't be at the market in person, or you know what you want, create a subscription! You can still see me in person!
---
1d. BUBBLE PALOOZA: It was great fun at being a vendor at Bubble-Palooza a couple weeks ago.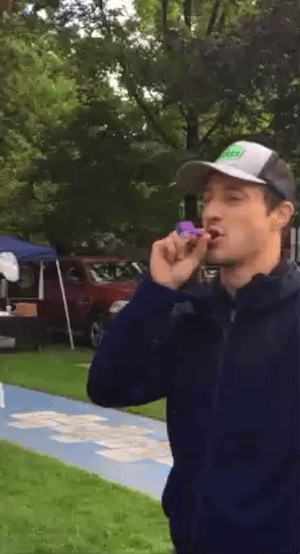 Order more wands or get a refill! Get your fill of bubbles!
I now have a wand in almost every color in the visible light spectrum!
---
2. When to see moi next?
Indoor-Winter Markets are finito! Outdoor markets start in June!
June: Saturday exact date TBD at Glen Cove-Deep Roots Farmers Market
June: Sunday exact date TBD at Huntington Farmers Market... and TBD Patchogue-Garden Farmers Market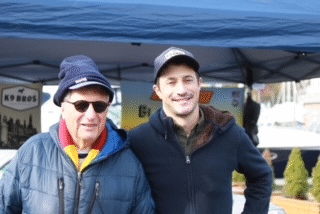 ---
3. New Deals!
5% off on NEW subscription boxes!
and FREE SHIPPING on qualifying orders!
---
Conclusion:
Hypothesis: I will see you this weekend!
Null hypothesis: I will not see you this weekend :(

Conclusion: I will not see you this weekend. Can't wait to see you!

Poem from a food scientist:
Is it too much trouble?
To let children blow a bubble.
Don't let them eat cake.
Healthier foods intake.
Black garlic with eggs or red meat.
Dogs and people deserve a treat.
Dried apple chips as a snack.
Or dried pears in the knapsack.
Get outside and breath fresh air.
All this rhyming, too much to bear.
[End of poem]
★ k9bros.com  ★

☆  gourmet-magic ☆