Mention this newsletter at the Farmers' Market for 15% off my black garlic!
Inside this newsletter:



1. (i) Some Food Science! and (ii) What's New?
2. When to see me?
3. Deals!
---
Food Science for the inquisitive…
1.(a) The Food Chemistry of a Hangover
 Related to my interest in acetic acid naturally found in vinegar, which is made by a double fermentation, first using yeast to create alcohol, and then using acetobacter to ferment the alcohol into acetic acid, interestingly, the acetobacter creates an intermediate product during fermentation: something I never paid much attention to: acetaldehyde. 
Significant traces of acetylaldehyde may be present in alcoholic beverages, yet it is not tested in quality control... yikes!
Acetylaldehyde is major contributing cause of hangovers.
1(b): What's new?!?

NEW batch of 100% Peaches, Nectarines, Apples and Pear Chews!

C'mon down for some free samples!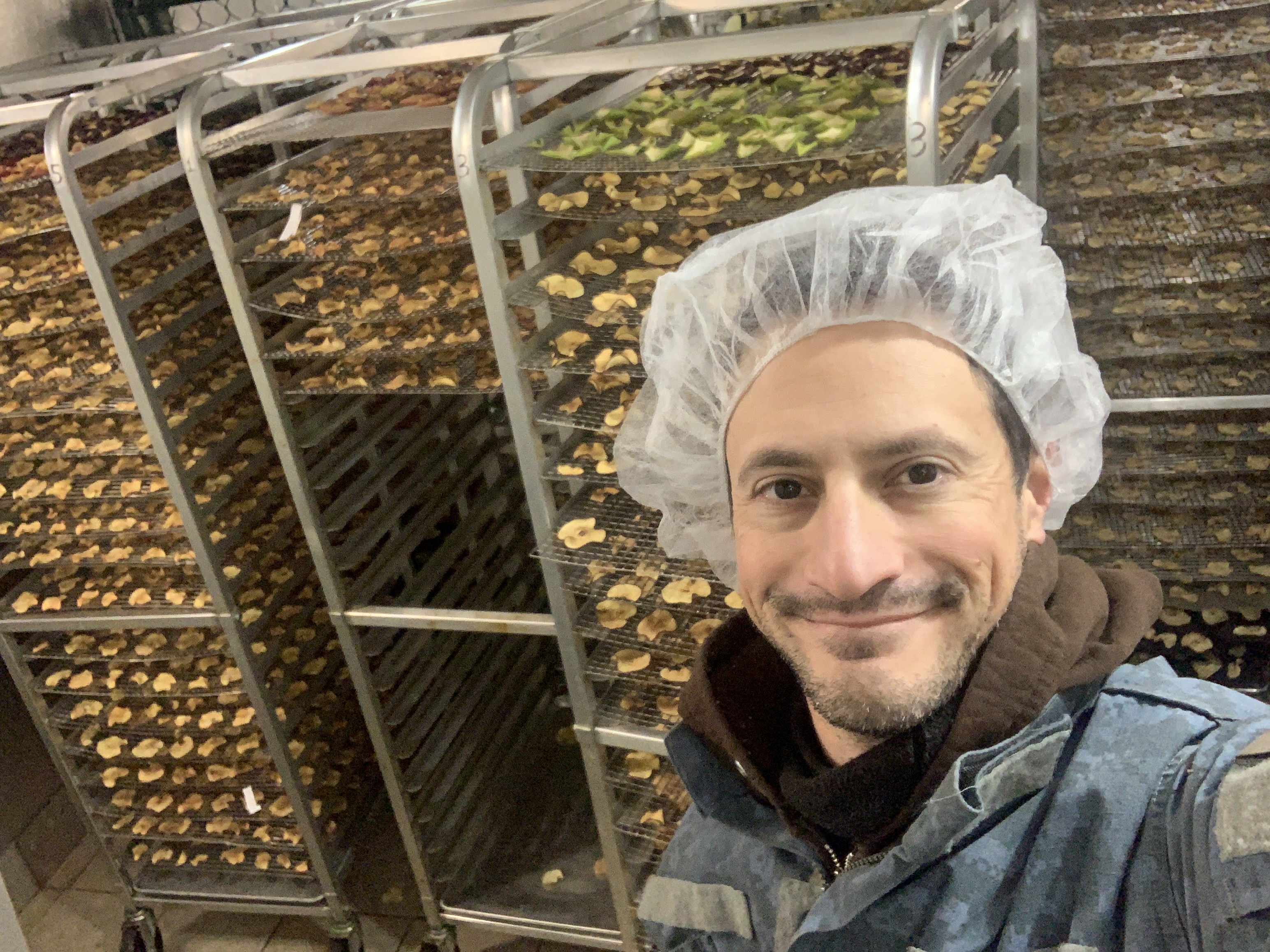 New York State Grown Red Apples
1(c). NEW batch of K9 Bros Sweet Potato Chews! Grown in Vineland, NJ!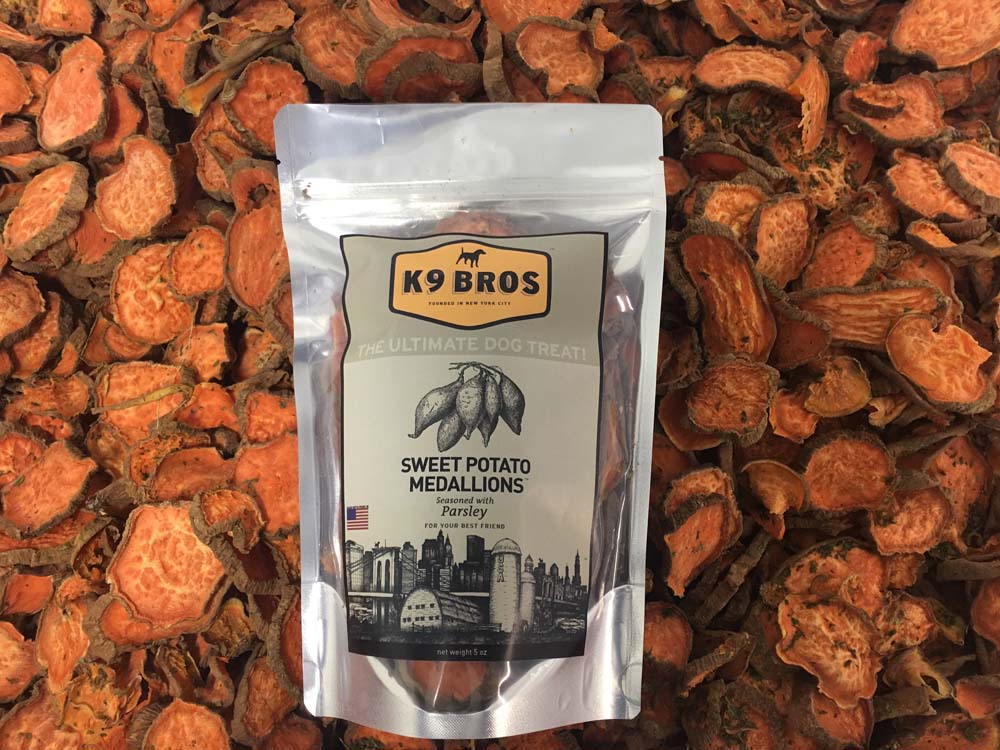 ---
2. When to see moi next?
Answer: This weekend!
Here's my full winter/indoors schedule:

 

Saturdays

Sundays

This weekend!

Apr 8


10am to 2pm

April 9 Easter Holiday

Then in two weeks:


April 22nd 10am-2pm


April 23rd: Noon to 5pm
More info & directions:
Glen Cove-Deep Roots Farmers Market Facebook Page
Huntington Farmers Market Directions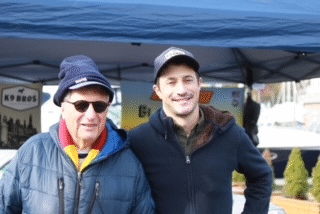 ---
3. Deals!
Farmers Market special:
$1 off 2nd item and all additional items

10% off your first order on my website! Use coupon code "Grand opening"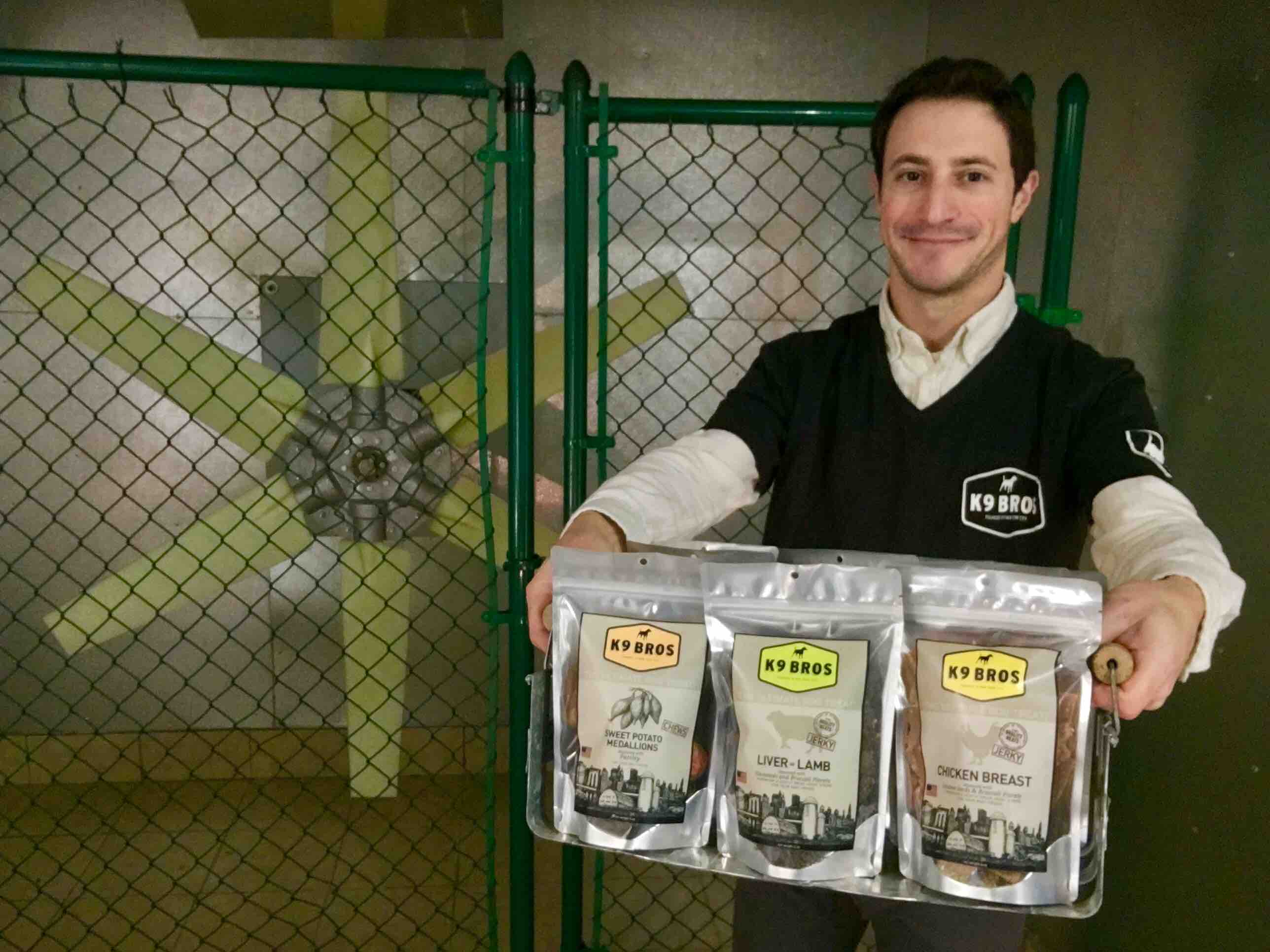 Subscription direct to your door!

If you can't come to my products, make my products come to you!
Subscribe and Save! 5% off and free shipping on qualifying orders!
---
Shameless plugs
Fresh dried fruit is a weight loss cure!
(this statement that has not been substantiated by any scientific study... but no sugar added dried apples and pears can't be bad!)
No sugar added! Slow and low temperature dehydrated to preserve vitamins, antioxidants, and flavors!
(compare to other brands apple chips which are high-temperature baked)
1) Red Apples! (with and without cinnamon)

2) Green Apples! (with and without cinnamon)
3) Pears!
4) Peaches!
5) Nectarines!
6) Black Garlic!

7) Bubbles!
K9) Bros! Woof!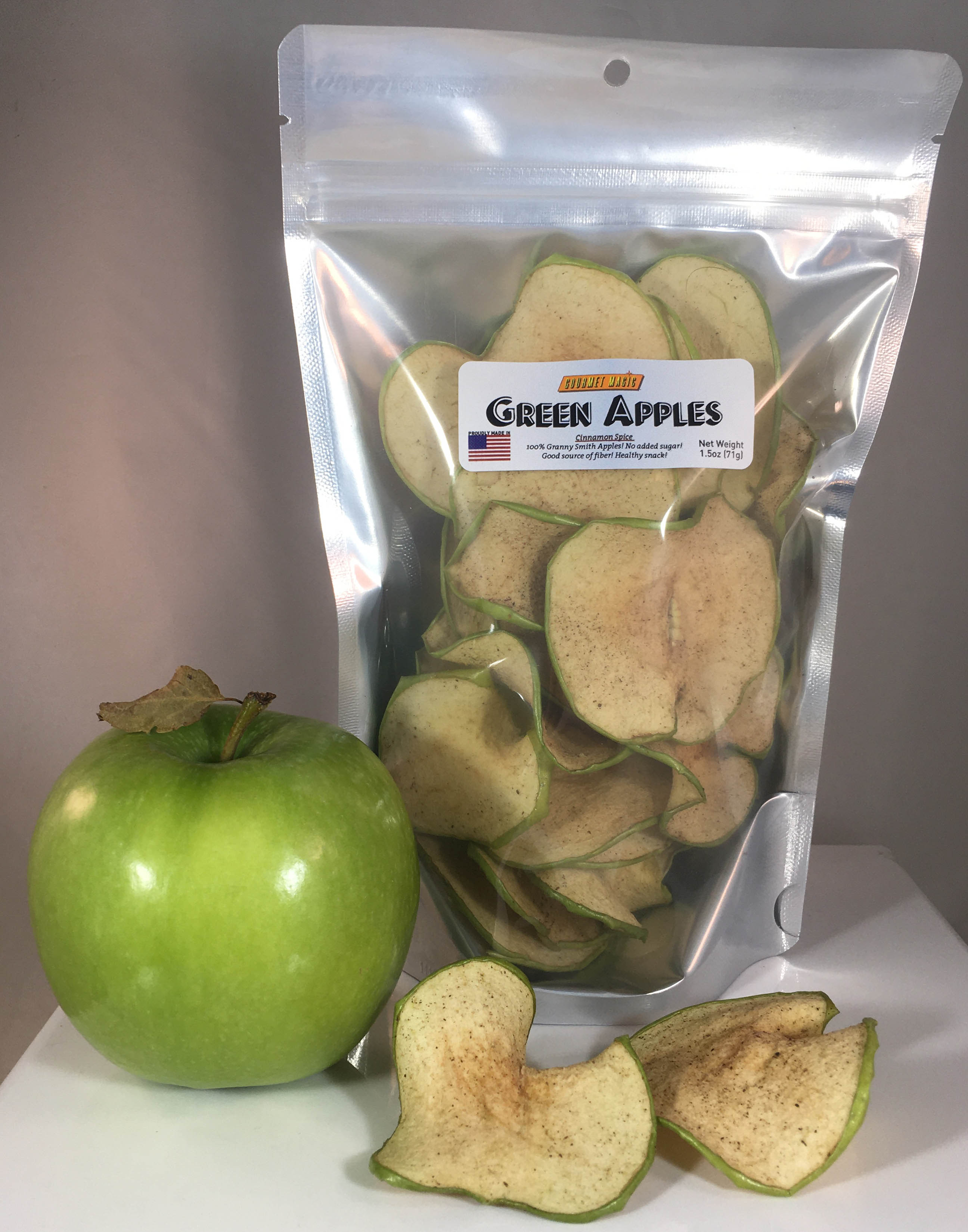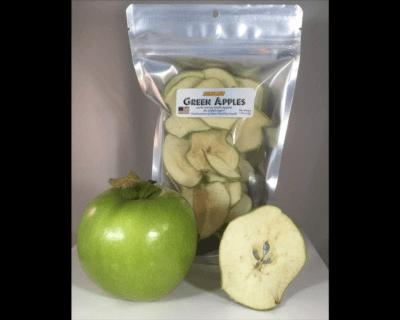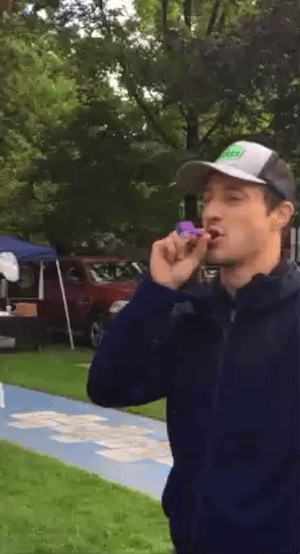 ---
Conclusion:
Hypothesis: I will see you this Saturday or Sunday! 😃
Saturday: Deep Roots-Glen Cove Indoor Market at St. Paul's: 10am to 2pm

Null hypothesis: I will not see you this weekend 😭

Conclusion: Not sure! Let's see!

Secret website coupon! 10% off with coupon code "grand opening" and "black garlic"


★ k9bros.com  ★

☆  gourmet-magic ☆
★  bubble-science ★