---
Food Science for the inquisitive…
i. Soap Making = Saponification!
This week, I updated the official, highly prestigious, master's degree earned by graduates after completing their Master's of Bubble Science, issued by the non-accredited "Institute of Bubbles."
I added the following graphic/pictorial (a picture is worth 1000 words, after all), so I hope this explains the saponification reaction for kids (and adults) without getting too technical, which personally means getting down to the electron and proton. (Well, I think I still did that. I can't help it!)

For previous newsletters, click here
ii. What's new?!?

By request: variety bag! Red apples, green apples, and pears! Three in one!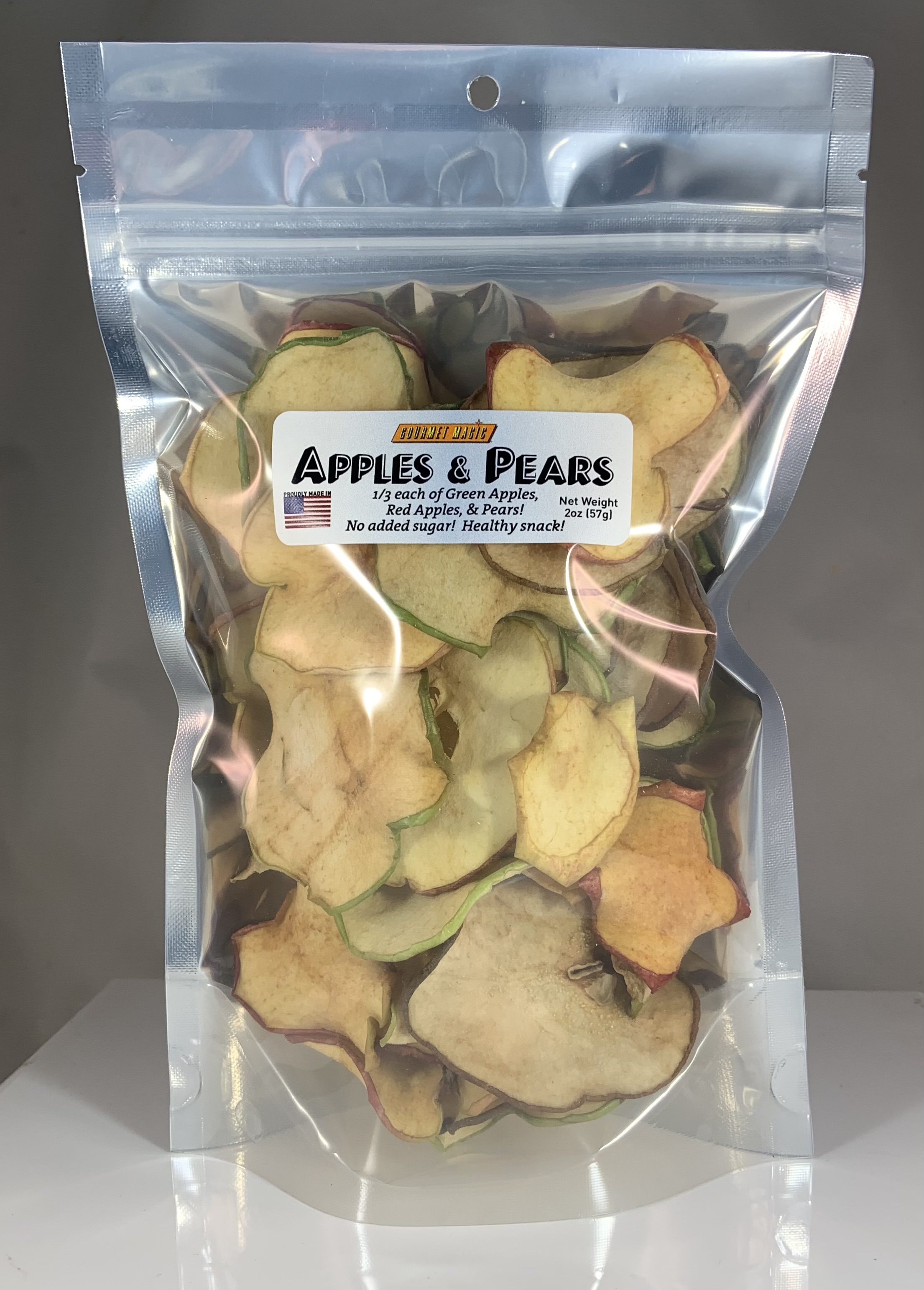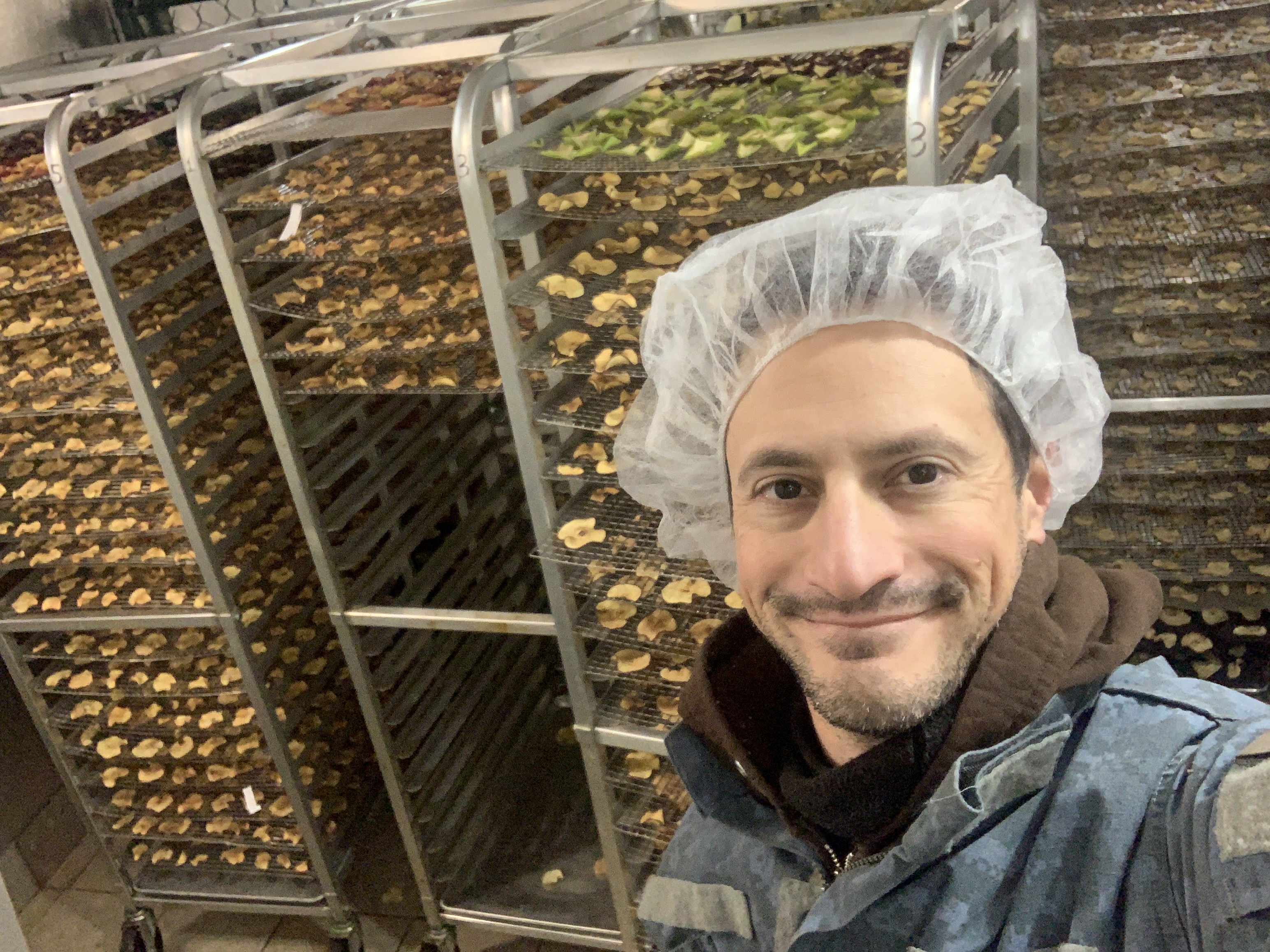 1. USA Gala, Red Delicious, Granny Smith Apples, with and without Cinnamon-Spice!
2. Yellow nectarines! They're tart and slightly chewy, with notes of apricot and peach!
Come to the Deep Roots-Glen Cove or Huntington Indoor Farmers Market for a free sample!
3. D'Anjou pears! Chewy and naturally sweet! Nature's healthy candy!
4. BLACK GARLIC!
(amazingly delicious AND nutritious!)
Farmers Market special: 2nd garlic item, $1 off!
iii. K9 Bros Chicken, Heart, Liver, and... SALMON TREATS!
Bring your doggie to the market for a free sample!

Salmon Oil omega-3 nutritional supplements for your doggie! Supports healthy coat, skin, brain, and circulatory system.

Just $9.99! Limited supply!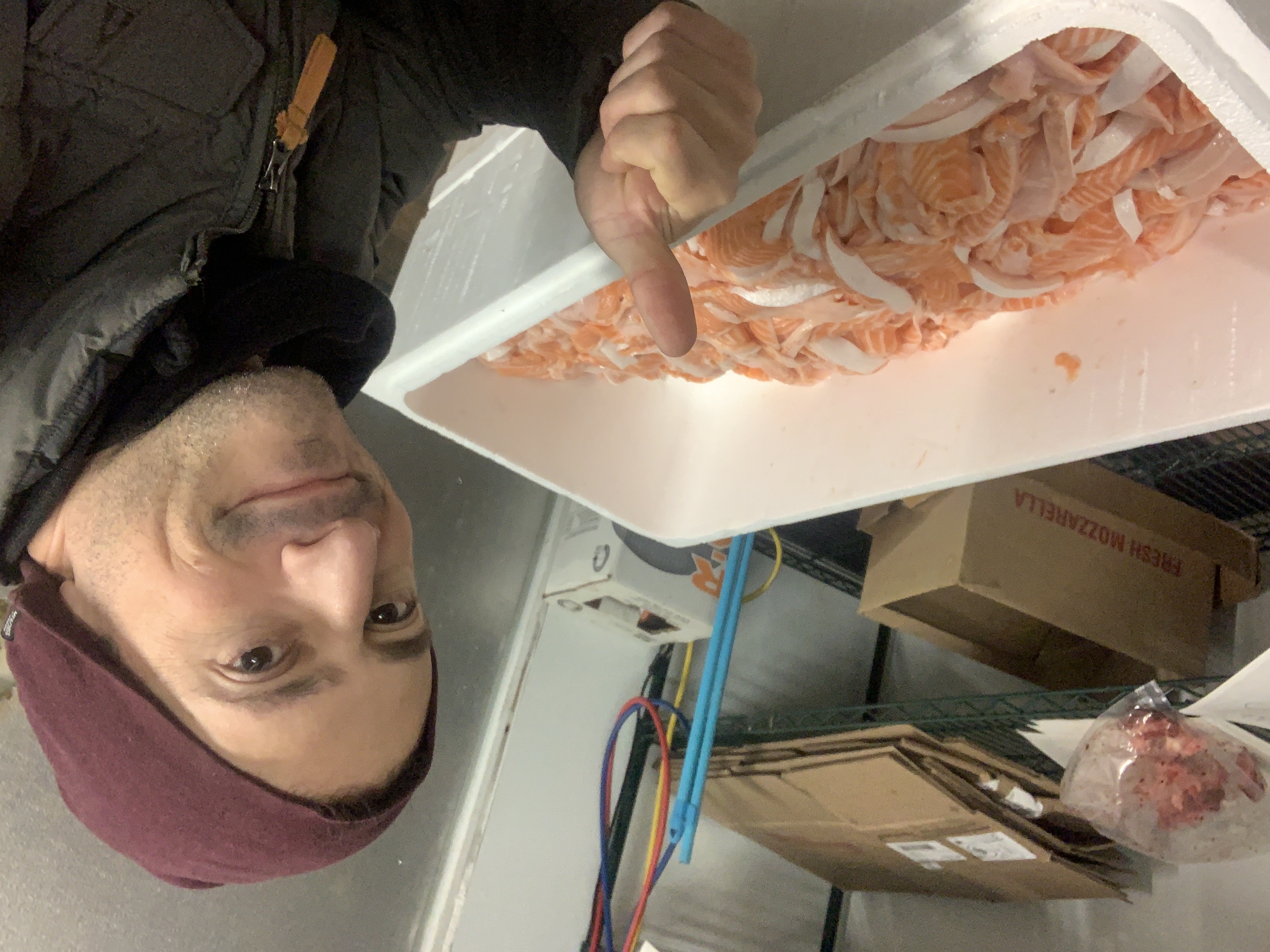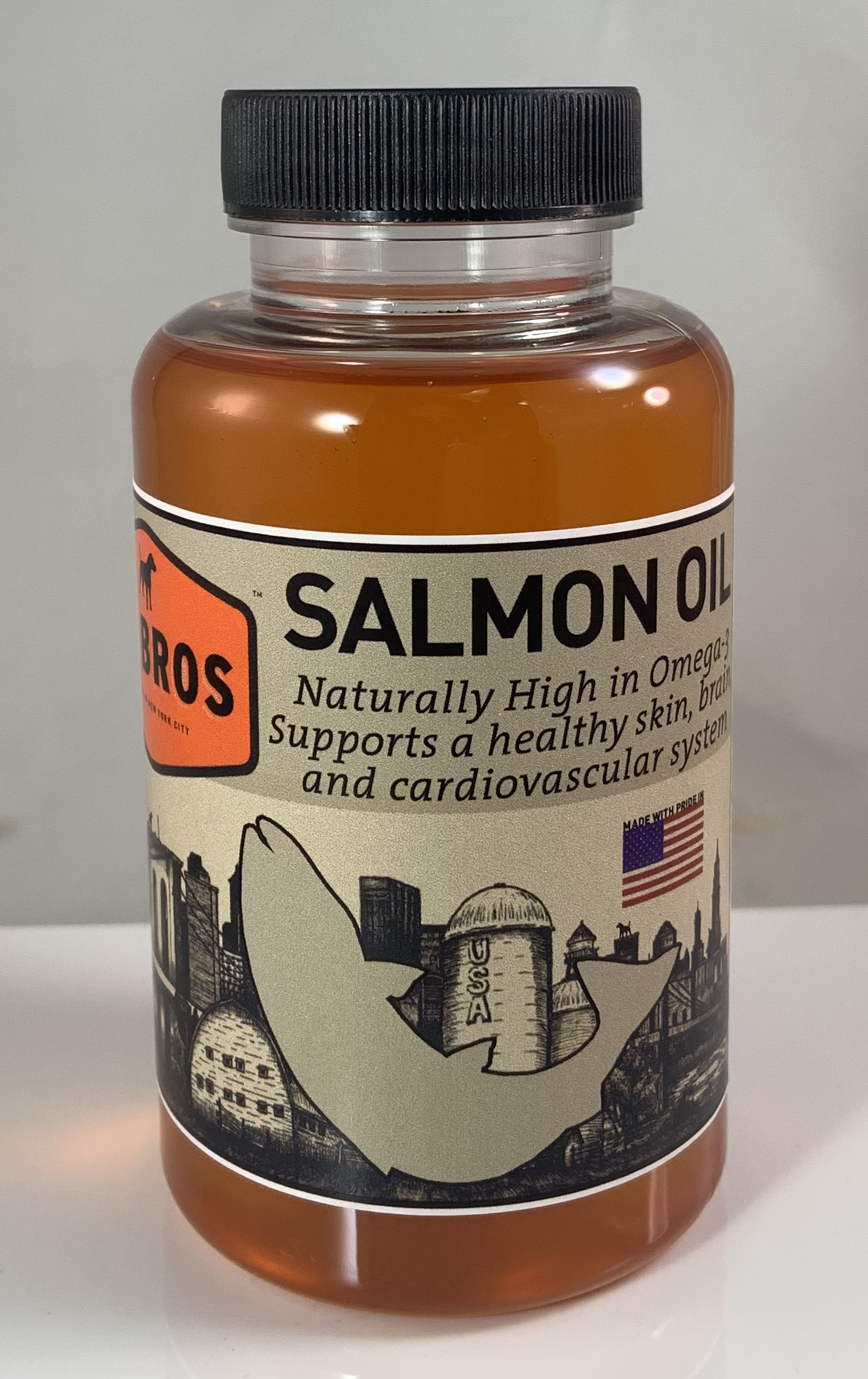 ---
2. When to see moi next?
Answer: This weekend!
Here's my full winter/indoors schedule:

 

Saturdays

Sundays

This weekend!

Feb 11

10am to 2pm

Feb 12

9am to 1pm

Next time in two weeks:


Feb 25

Feb 26

Bi-weekly thereafter


(every 2

weeks)

Mar 11

Mar 25

Mar 12

Mar 26
More info & directions:
Glen Cove-Deep Roots Farmers Market Facebook Page
Huntington Farmers Market Directions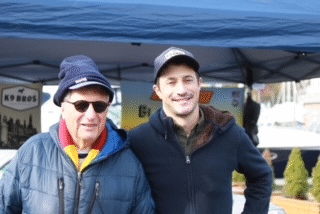 ---
3. Deals!
Farmers Market special:
$1 off 2nd item and all additional items

10% off your first order on my website! Use coupon code "Grand opening"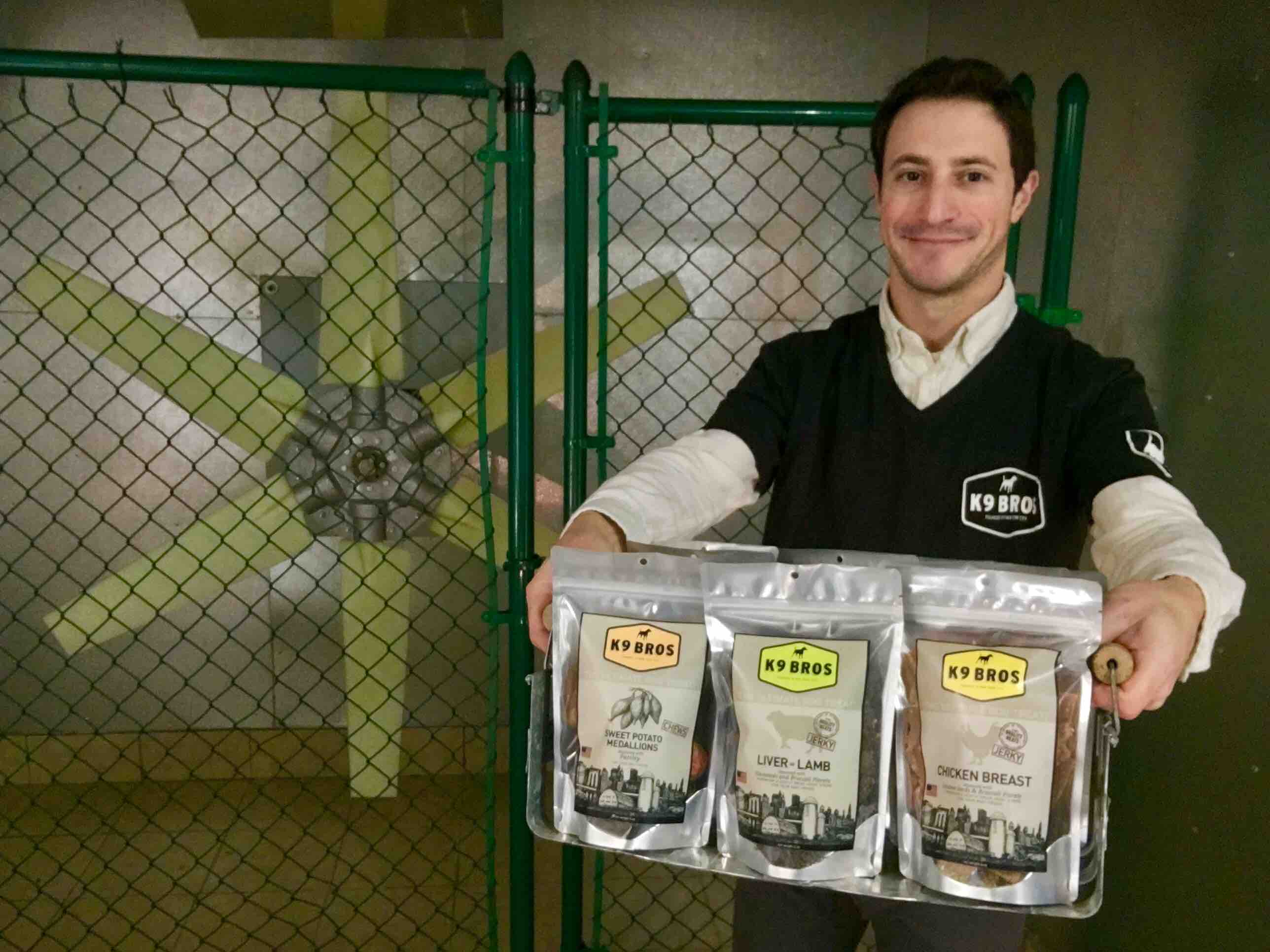 Subscription direct to your door!

If you can't come to my products, make my products come to you!
Subscribe and Save! 5% off and free shipping on qualifying orders!
---
Shameless plugs
Fresh dried fruit is a weight loss cure!
(this statement that has not been substantiated by any scientific study... but no sugar added dried apples and pears can't be bad!)
No sugar added! Slow and low temperature dehydrated to preserve vitamins, antioxidants, and flavors!
(compare to other brands apple chips which are high-temperature baked)
1) Red Apples!

2) Green Apples!
3) Pears!
4) Nectarines!
5) Black Garlic!

6) Bubbles!
K9) Bros! Woof!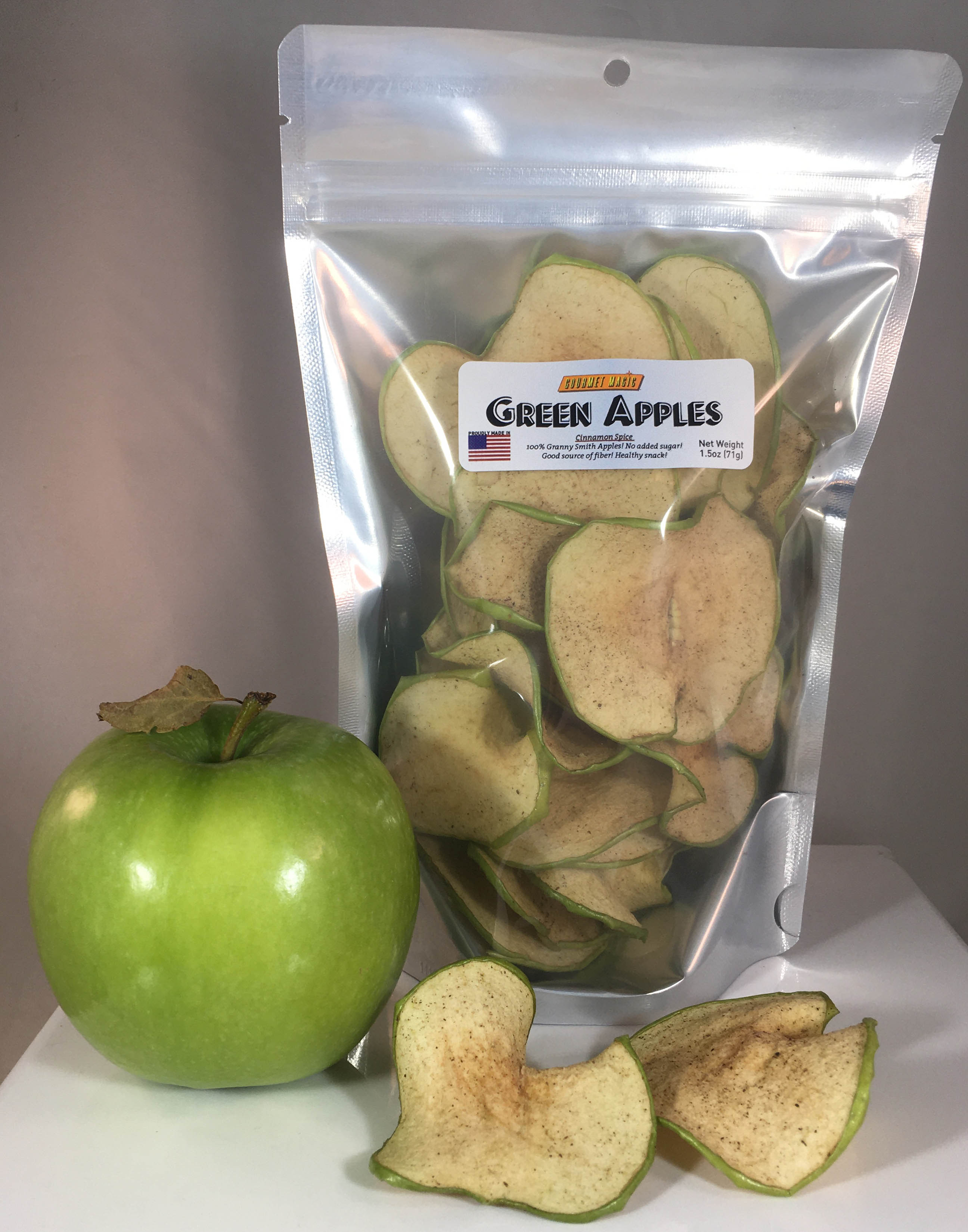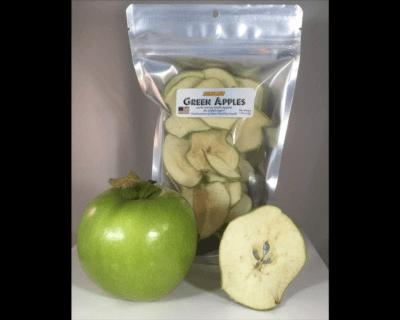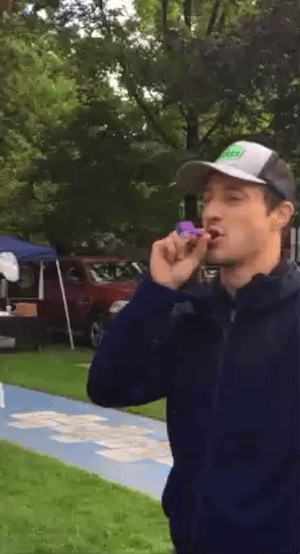 ---
Conclusion:
Hypothesis: I will see you this Saturday or Sunday! 😃
Saturday: Deep Roots-Glen Cove Indoor Market at St. Paul's: 10am to 2pm

Sunday: Huntington Indoor Winter Market Flanagan Center  9am to 1pm
Null hypothesis: I will not see you this weekend 😭

Conclusion: Not sure! Let's see!

Secret website coupon! 10% off with coupon code "grand opening"

★ k9bros.com  ★

☆  gourmet-magic ☆
★  bubble-science ★