Inside this newsletter:



1. What's New and food science factoids?
2. When to see me?
3. Deals!
(At the farmers' market,

mention you received this newsletter for 10% off!

)

[Photo of meeting the Mayor and Deputy Mayor!]
It's been a while! My last market weekend, a tropical storm/hurricane called off the festivities. This weekend: it might rain Saturday (tomorrow), so hopefully see you at Glen Cove! (weather permitting!) The rain might not start till later. Paws crossed.
1 month ago, I had the honor of meeting the Mayor Pam Panzenbeck of Glen Cove and Deputy Mayor Donna McNaughton! I helped introduce them to black garlic! So cool! They now understand the delicious and healthy uses of black garlic!
In Huntington, I met some wonderful doggies! They enjoyed a sampling of my salmon treats! It was a great weekend!
Part 2 of what's new: Fresh batch of Liver of Beef treats!

 Bring your pup down for a free sample!
Check out one of my food-science previous newsletters on food preservation here!
---
2. When to see moi next?
Answer: This weekend!
More info & directions:
Glen Cove-Deep Roots Farmers Market Facebook Page
Huntington Farmers Market Directions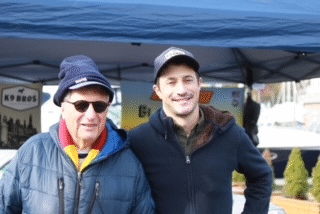 ---
3. Deals!
Farmers Market special:
$1 off 2nd item and all additional items

10% off your first order on my website! Use coupon code "Grand opening"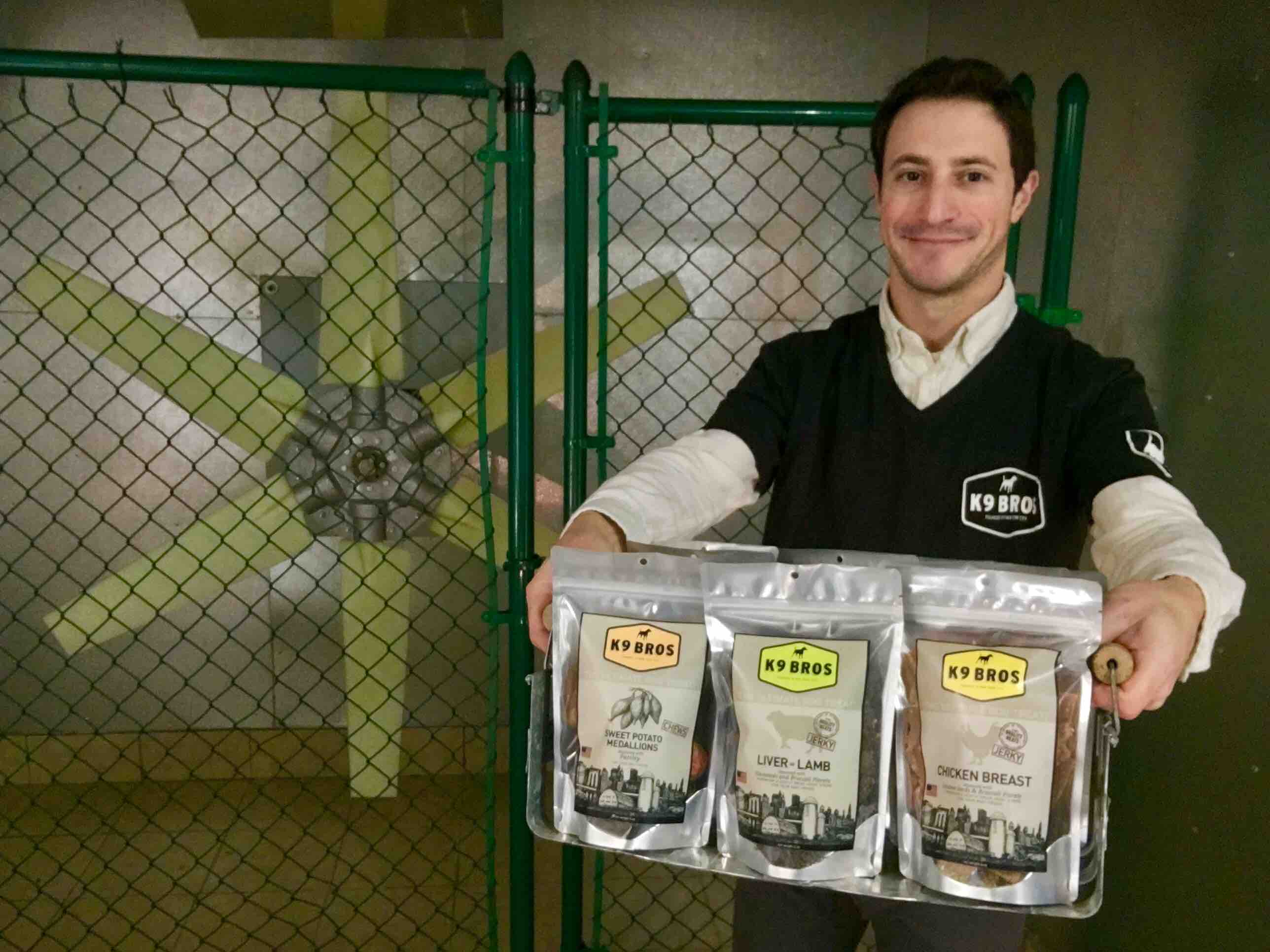 Subscription direct to your door!

If you can't come to my products, make my products come to you!
Subscribe and Save! 5% off and free shipping on qualifying orders!
---
Shameless plugs
Fresh dried fruit is a weight loss cure!
(this statement that has not been substantiated by any scientific study... but no sugar added dried apples and pears can't be bad!)
No sugar added! Slow and low temperature dehydrated to preserve vitamins, antioxidants, and flavors!
(compare to other brands' apple chips which are high-temperature baked)
In Limited stock:
1) Red Apples!

2) Red Apples with cinnamon-spice!
3) Walnut Apples!
4) Pecan Apples! (new!)
5) Cocoa-Peanut! (new!)
6) Pecan Apples! (new!)
7) Charoset, sephardic style! (new!)
8) PEARS!
9) Vegetable Jerky!
10) K9 BROS TREATS! Arrrf! Chicken Breast, Liver of Beef, Heart of Beef, Salmon, Salmon Oil, & Sweet Potato!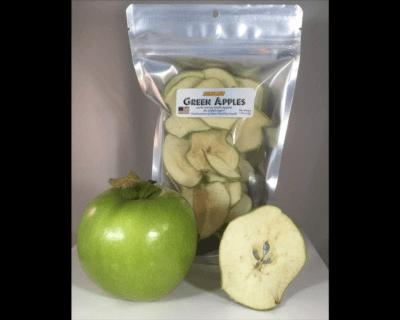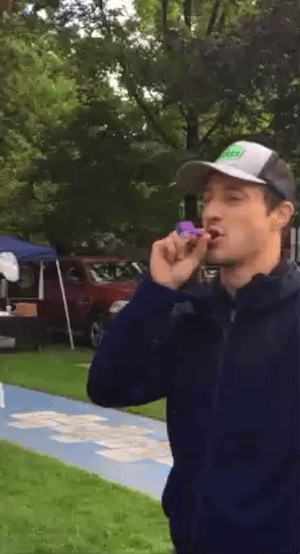 ---
Conclusion:
Hypothesis: I will see you this Saturday or Sunday! 😃
Null hypothesis: I will not see you this weekend 😭

Conclusion: Not sure! Let's see!

Secret website coupon! 10% off with coupon code "grand opening" and "black garlic"


★ k9bros.com  ★

☆  gourmet-magic ☆
★  bubble-science ★